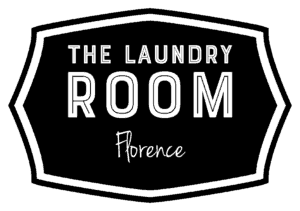 Hate Laundry Day?

let us do it for you!
Pickup and Delivery Service for Laundry & Bedding
It's by the Bag!
24-Hour Turnaround
Join our Mailing List for Updates and Special Offers!
2 awesome ways to clean laundry!!!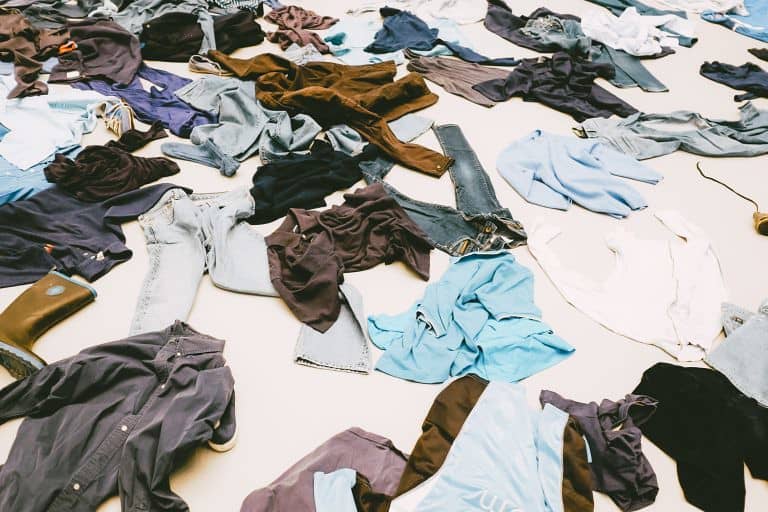 Option 1:
Laundry Delivered
the laundry room's COVID-19 plan
We pledge to you that we will:
Clean, thoroughly and regularly.
Work to always have hand sanitizer within reach.
Keep sick (or even not 100%) employees home.
Ask customers exhibiting signs of illness to leave the premises (though we may offer to do their laundry for them).
We are all impacted by the events of the last few months. Here are some resources to guide your decision about leaving the house to do laundry and handing it off to us to do it for you.
Reviewed.com published this article about the virus and the likelihood of it being on your clothes.
A quick summary:
The virus is less likely to live on your clothes than on hard surfaces.
Normal laundry washing (using hot water when possible) is likely to jostle / remove any virus from clothing and send it through the outbound water, leaving your clothes likely free from virus.
The most likely way to contract the virus from a laundromat is by touching a hard surface that someone with the virus Touched recently.
The best way to avoid infection is to wash your hands after touching hard surfaces in public places.
The Coin Laundry association published this document regarding action plans for laundromat owners.
The rules are clear (and are ones we will stand by).
Keep sick employees home
Use cough and sneeze etiquette (cough/sneeze into elbow)
Provide tissues and no touch disposal receptacles
Routinely clean all frequently touched surfaces in the workplace (folding tables, door handles, etc.)
Provide disposable wipes so that commonly used surfaces can be wiped down after each use
Additionally, the world health organization has published it's "do the five" to help stop THE SPREAD OF THE VIRUS:
Hands: Wash them often
Elbow: Cough into it
Face: Don't touch it
Feet: Stay more than 6 feet apart
Feel sick?: Stay home